Hire
Whether you're looking to hire a car, canoe, boat or bike – the Shoalhaven has got you covered. Browse the listings below to begin planning your adventure.
11 to 12 of 12 total results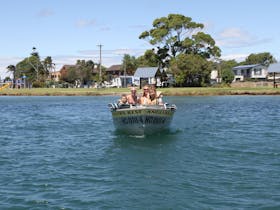 Location : Greenwell Point, New South Wales
Boat hire and kayak hire is available exclusively for guests staying at South Coast Retreat. Explore the gorgeous clear waters of the Crookhaven and Shoalhaven rivers in one of Anglers Rest Boat and ...
More info »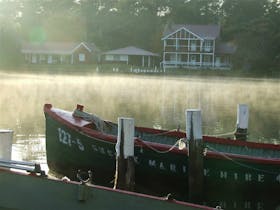 Location : Sussex Inlet, New South Wales
Sussex Inlet Marine Centre is located on a scenic stretch of the pristine waters of Sussex Inlet. Offering boat hire (no licence required) along with kayak, bike, SUP Board and rod hire. They have pl...
More info »