Attractions & Activities
As the region stretches from Berry and Kangaroo Valley in the North, all the way to North Durras in the south, there's lots to cover. Many of the Shoalhaven's attractions share the region's rich history, such as the Lady Denman Heritage Complex in Huskisson, or the Fleet Air Arm Museum in Nowra. We're blessed with major national parks including the Booderee and Murramarang National Parks, as well as spectacular lookouts, art galleries, and a wildlife park in Nowra.
191 to 200 of 217 total results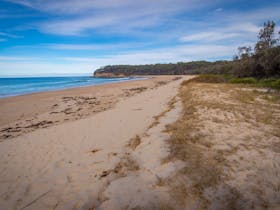 Location : Termeil, New South Wales
This beach runs for 1.7 kilometres from Termeil Point to Meroo Head. Meroo Head features a spectacular cove and rock formation which is great for exploring and provides beautiful views. At the norther...
More info »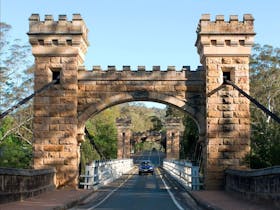 Location : Kangaroo Valley, New South Wales
Hampden Bridge is a wonderful attraction in Kangaroo Valley, just 2.5 hours from Sydney or Canberra between the South Coast and Southern Highlands. The bridge is Australia's last surviving wooden sus...
More info »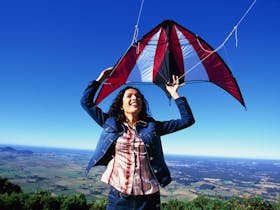 Location : Beaumont, New South Wales
Your host Michaela, along with her team of friendly staff, invite you to experience the wonders of Cambewarra Mountain Lookout. Perched high on the summit of the Cambewarra Range, 'The Lookout' comma...
More info »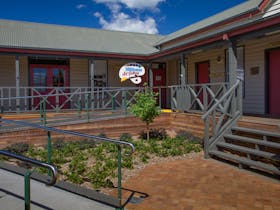 Location : Milton, New South Wales
Millhouse Art Gallery is set in the beautiful town of Milton and displays works by local artists whose range of expertise covers the traditional to contemporary. Local artists use watercolour, oil, a...
More info »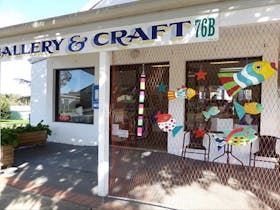 Location : Greenwell Point, New South Wales
The Point Gallery and Craft overlooks the beautiful Crookhaven River in the small fishing village of Greenwell Point. The Gallery was set up in 2008 as a Community Art Gallery to showcase unique loca...
More info »
Location : Berry, New South Wales
The Village Forge is known for unique customised pieces. By melding the tradition of Blacksmithing with contemporary Metal Fabrication techniques, inspired designs of classic decoration, sculpture, ar...
More info »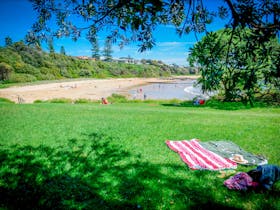 Location : Nowra, New South Wales
Tilbury Cove is located on the Eastern end of Culburra Beach and backs onto Penguin Head. It is often calmer than other nearby beaches, but surf can sometimes be found peeling off the headland into th...
More info »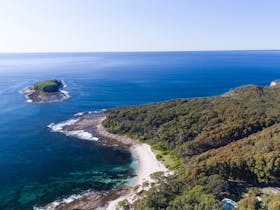 Location : Depot Beach, New South Wales
Tranquillity Bay is as the name suggests a peaceful cove around the corner from Depot Beach, walking distance from Depot Beach village. The remoteness of the area means that the cove is rarely busy an...
More info »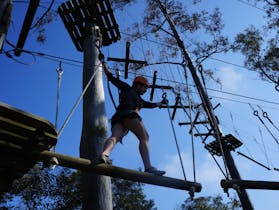 Location : North Nowra, New South Wales
Trees Adventure is an eco-adventure experience. The park features exciting and challenging courses high in the tree canopy, that will have you swinging, leaping, climbing and flying through the forest...
More info »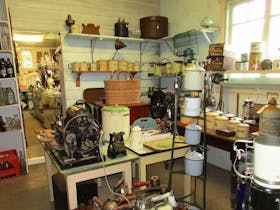 Location : Milton, New South Wales
Stroll down memory lane to Milton's longest established antique and old wares shop, Turnbull Bros Antiques. More than a shopping experience - it is an important piece of living history. Turnbull Bros...
More info »