Attractions & Activities
As the region stretches from Berry and Kangaroo Valley in the North, all the way to North Durras in the south, there's lots to cover. Many of the Shoalhaven's attractions share the region's rich history, such as the Lady Denman Heritage Complex in Huskisson, or the Fleet Air Arm Museum in Nowra. We're blessed with major national parks including the Booderee and Murramarang National Parks, as well as spectacular lookouts, art galleries, and a wildlife park in Nowra.
171 to 180 of 197 total results
Location : Tabourie Lake, New South Wales
Step back into the past and relive Australian life in the late 19th and early 20th centuries. The collection of over 12,000 artefacts is the life's work of Jack Nicholson, adventurer, anthropologist ...
More info »
Location : Kangaroo Valley, New South Wales
Tallowa Dam is a major part of the Shoalhaven water supply scheme that was built to supplement the water supply for Sydney and the Illawarra during times of drought. It also provides water for local S...
More info »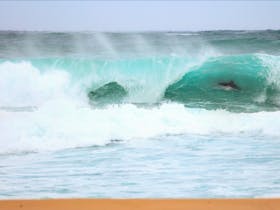 Location : Termeil, New South Wales
Whether you are camping nearby at Termeil Point campground or just visiting Meroo for the day, making the trip to Termeil Beach is a must. It's a completely unspoilt and secluded beach surrounded by...
More info »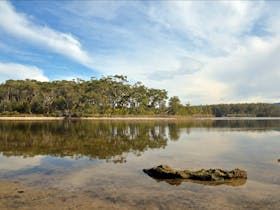 Location : Termeil, New South Wales
Set before a dramatic backdrop of forested hills, Termeil Lake provides a peaceful refuge for wildlife and visitors alike. No powerboats can access the area, so there's nothing to disturb the peace...
More info »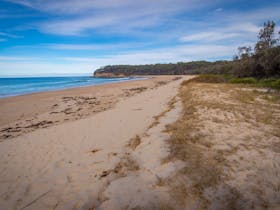 Location : Termeil, New South Wales
This beach runs for 1.7 kilometres from Termeil Point to Meroo Head. Meroo Head features a spectacular cove and rock formation which is great for exploring and provides beautiful views. At the norther...
More info »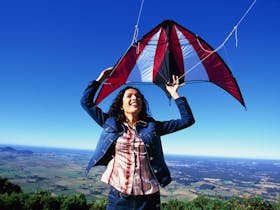 Location : Beaumont, New South Wales
Your host Michaela, along with her team of friendly staff, invite you to experience the wonders of Cambewarra Mountain Lookout. Perched high on the summit of the Cambewarra Range, 'The Lookout' comma...
More info »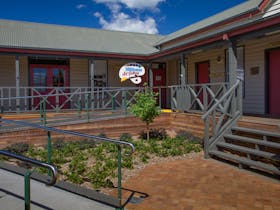 Location : Milton, New South Wales
Millhouse Art Gallery is set in the beautiful town of Milton and displays works by local artists whose range of expertise covers the traditional to contemporary. Local artists use watercolour, oil, a...
More info »
Location : Berry, New South Wales
The Village Forge is known for unique customised pieces. By melding the tradition of Blacksmithing with contemporary Metal Fabrication techniques, inspired designs of classic decoration, sculpture, ar...
More info »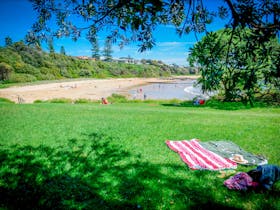 Location : Nowra, New South Wales
Tilbury Cove is located on the Eastern end of Culburra Beach and backs onto Penguin Head. It is often calmer than other nearby beaches, but surf can sometimes be found peeling off the headland into th...
More info »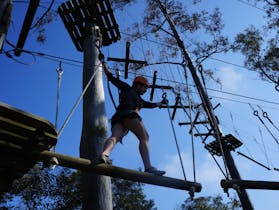 Location : North Nowra, New South Wales
Trees Adventure is an eco-adventure experience. The park features exciting and challenging courses high in the tree canopy, that will have you swinging, leaping, climbing and flying through the forest...
More info »