Attractions & Activities
As the region stretches from Berry and Kangaroo Valley in the North, all the way to North Durras in the south, there's lots to cover. Many of the Shoalhaven's attractions share the region's rich history, such as the Lady Denman Heritage Complex in Huskisson, or the Fleet Air Arm Museum in Nowra. We're blessed with major national parks including the Booderee and Murramarang National Parks, as well as spectacular lookouts, art galleries, and a wildlife park in Nowra.
161 to 170 of 215 total results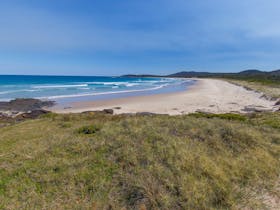 Location : Ulladulla, New South Wales
Racecourse Beach in Ulladulla is a long surf beach which can be accessed from the car park and lookout on South Pacific Crescent. The car park is also a good spot for whale watching as it is elevated ...
More info »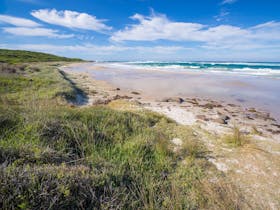 Location : Bawley Point, New South Wales
Racecourse Beach near Bawley Point town backs onto Racecourse Beach Tourist Park. It is a short walk from the car park on Murramarang Road and has great sand dunes which will entertain kids for hours....
More info »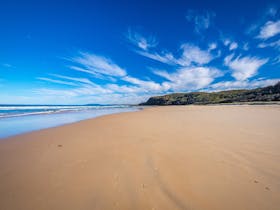 Location : Ulladulla, New South Wales
Rennies beach just south of Ulladulla faces south so is a great place to watch the sun rise and fall over the water, and watch the local surfers on their morning wave hunt. The beach has steep treelin...
More info »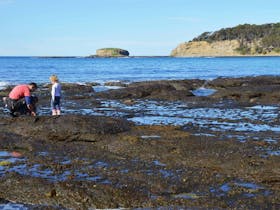 Location : Depot Beach, New South Wales
The rock platforms near Depot Beach, form part of Batemans Marine Park, and offer a rare opportunity to observe the fascinating marine worlds of the intertidal zone. Only accessible at low tide, it'...
More info »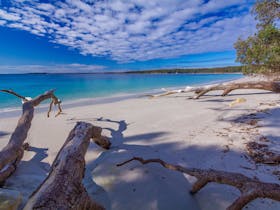 Location : Jervis Bay, New South Wales
Scottish Rocks Beach is located in Booderee National park. Scottish Rocks is somewhere you can truly find your own space. There is a small parking area and a short walk through coastal bushland to the...
More info »
Location : Berry, New South Wales
Experience South Coast NSW on an amazing Segway® Personal Transporter. It's never been easier or more fun to explore parts of the South Coast than on an eco-friendly Segway Personal Transporter (PT)...
More info »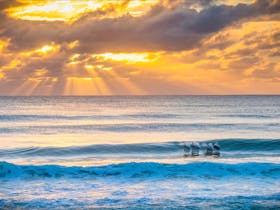 Location : Nowra, New South Wales
Seven Mile Beach stretches from Shoalhaven Heads and Comerong Island in the South, to Gerroa in the North. This stunning beach is known for having magnificent sunrises, dolphin sightings and good surf...
More info »
Location : Coolangatta, New South Wales
Seven Mile Beach National Park offers a great day out for the whole family between Kiama and Nowra. Activities include fishing, swimming, picnicking and walking options for everyone. Extending from Sh...
More info »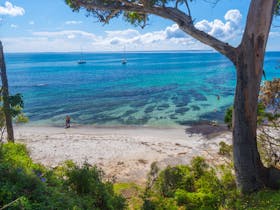 Location : Huskisson, New South Wales
Shark Net Beach is located in Huskisson. The beach got its name from the shark net which used to be in the water there, but was taken away when the sea pool was built nearby. It is located close to Hu...
More info »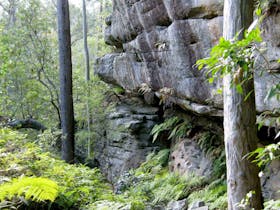 Location : Bomaderry, New South Wales
For some decent exercise and a couple of hours of absorbing the delights of Bomaderry Creek, take the She-Oak crossing walk. This trail makes the most of the natural wonders of the park; the hidden go...
More info »