Attractions & Activities
As the region stretches from Berry and Kangaroo Valley in the North, all the way to North Durras in the south, there's lots to cover. Many of the Shoalhaven's attractions share the region's rich history, such as the Lady Denman Heritage Complex in Huskisson, or the Fleet Air Arm Museum in Nowra. We're blessed with major national parks including the Booderee and Murramarang National Parks, as well as spectacular lookouts, art galleries, and a wildlife park in Nowra.
111 to 120 of 140 total results
Location : Berry, New South Wales
Experience South Coast NSW on an amazing Segway® Personal Transporter. It's never been easier or more fun to explore parts of the South Coast than on an eco-friendly Segway Personal Transporter (PT)...
More info »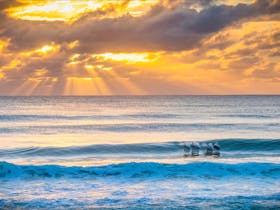 Location : Nowra, New South Wales
Seven Mile Beach stretches from Shoalhaven Heads and Comerong Island in the South, to Gerroa in the North. This stunning beach is known for having magnificent sunrises, dolphin sightings and good surf...
More info »
Location : Coolangatta, New South Wales
Seven Mile Beach National Park offers a great day out for the whole family between Kiama and Nowra. Activities include fishing, swimming, picnicking and walking options for everyone. Extending from Sh...
More info »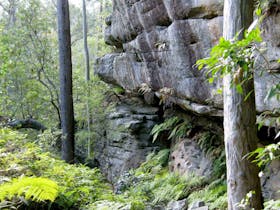 Location : Bomaderry, New South Wales
For some decent exercise and a couple of hours of absorbing the delights of Bomaderry Creek, take the She-Oak crossing walk. This trail makes the most of the natural wonders of the park; the hidden go...
More info »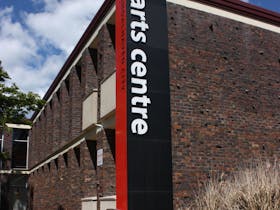 Location : Nowra, New South Wales
Shoalhaven City Arts Centre is a regional art gallery with access to a broad range of national, regional and local arts, especially showcasing the artistic and cultural strength, diversity and activit...
More info »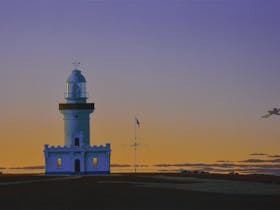 Location : St Georges Basin, New South Wales
This incredible little art gallery is a real collectors gem! The impeccably painted still life compositions and landscapes of Steve Harris feature in the exhibition, and are complemented by an impress...
More info »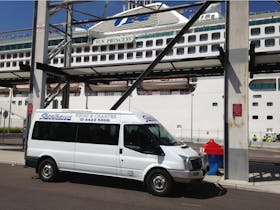 Location : Nowra, New South Wales
Shoalhaven Shuttle Bus offer shuttle bus services from Sussex Inlet to South Wollongong. Shoalhaven Shuttle is a friendly reliable service door to door service for your convenience every day. Travel i...
More info »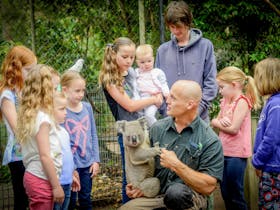 Location : North Nowra, New South Wales
Shoalhaven Zoo is the largest zoo on the New South Wales South Coast, bringing together over 100 species of native and exotic mammals, birds, and reptiles. Set in 16 acres of native bushland and resti...
More info »
Location : Ulladulla, New South Wales
The South Pacific Heathland Reserve is a 14 hectare flora and fauna reserve on the cliffs above the rock platform between Rennies Beach and Racecourse Beach at the southern end of Ulladulla. As the ...
More info »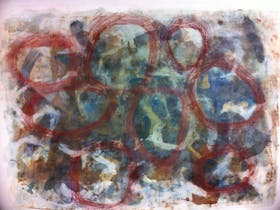 Location : Nowra, New South Wales
Squid Studio is a multimedia arts studio, gallery and collaborative work space for local artists to share their work - primarily painting, drawing and printing - with the community through exhibitions...
More info »